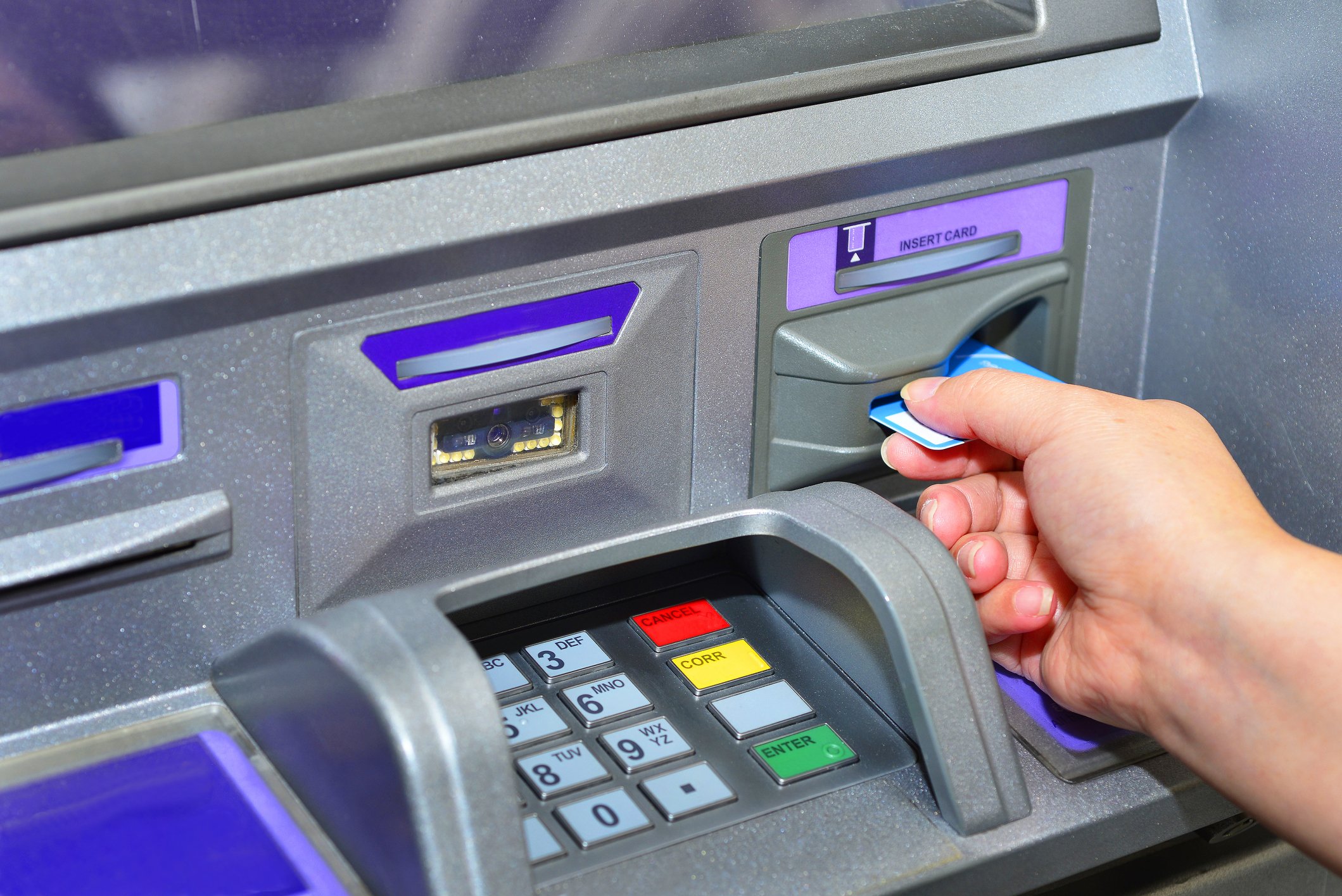 Consumers are expecting everything to become more high-tech: mobile payments, fingerprint identification, and bluetooth streaming. And what all of these features have in common is the ability to make customers' experiences more simple, secure, and personalized.
These technological innovations are beginning to make their way into the ATM market, too, teeing up improvements for not only the customer's experience, but also introducing some advantages to banks.
This article looks at four ATM trends that we may be seeing more of in 2019—and beyond.
The Power of Windows 10
ATM operators are feeling the pinch from Windows 10 on almost all sides. In addition to Microsoft ending support for Windows 7 in January 2020, payment card industry compliance standards are also forcing organizations to upgrade to the new operating system in order to meet upgraded security standards. Although the upgrade deadline is more than a year away, the months can fly by quickly if planning and implementation of the upgrade don't begin well in advance, especially if there is an entire fleet to upgrade.
Fortunately, the move to Windows 10 means an ATM will be powered by one of the most advanced OS the industry has seen in some time, especially when compared to an unsupported operating system. Windows 10 is packed with many cybersecurity benefits for ATMs, including:
Advanced malware protection

Built-in incident detection tools to help prevent existing and emerging threats from hijacking your equipment

An on-going, service-based patching and feature upgrade model that offers the possibility that this is the last upgrade required for the rest of the device's lifespan
Empowering Customers with Personalized Features
As companies continue to develop technology for ATMs, more and more responsibilities that were reserved for bank tellers and even websites are going to make their way to the screens for customers to do themselves. Customers are already familiar with depositing checks and cash on their own, but banks are now looking toward leveraging the tablet-like experience of Windows 10 with advanced banking features such as paying bills, making account transfers, and paying loan balances all on the ATM.
According to an Orbis Research study, banks will also be looking to utilize what they know about each customer's preferences to offer personalized options, layouts, and button interfaces with more visuals than text.
NFC Technology
As commerce continues to blend even more with technology, so, too, does the fate of ATM. Although there will always be a portion of the market dedicated to pin-and-chip cards, major banks are continuing to adapt their machines for mobile devices and the near-field communication (NFC) technology that they enable.
Chase, Bank of America, and Wells Fargo are already years into upgrades to their practices and devices to enable cardless ATM transactions that leverage an NCF link with a mobile app to facilitate cash withdrawals. Call it "mobile enablement" or "frictionless," either way, banks will continue to invest money in taking cues from their customers' behavior when it comes to designing features for their ATMs.
Remote Monitoring
As customers continue to perform more and more self-service transactions and banks work to meet their customers where they are, the ability of banks to monitor the performance and health of individual ATMs will become even more important.
As a result, remote monitoring software and functionality will allow banks to identify machines that need proactive attention, more efficiently route maintenance personnel according to need, and even have the ability to access the ATM from a distance to perform basic tasks to attempt to triage an issue before technicians have to be physically sent to the location.
All of this means there is potential for less overall downtime for an ATM fleet.
Bringing It All Together
Regardless of the trends and sub-trends that will dominate the next couple years of ATM services, the tie between customers and their banks and their expectation for easy, secure, and fast transactions will never change. Instead, the trends of next year and the years to come will be more about giving customers more options and more ways to customize their experiences to meet their needs and preferences.