Looking to make a Leap in 2020? Check out 29 ways that Burroughs can help you take the complexity & hassle out of managing your cash automation technology.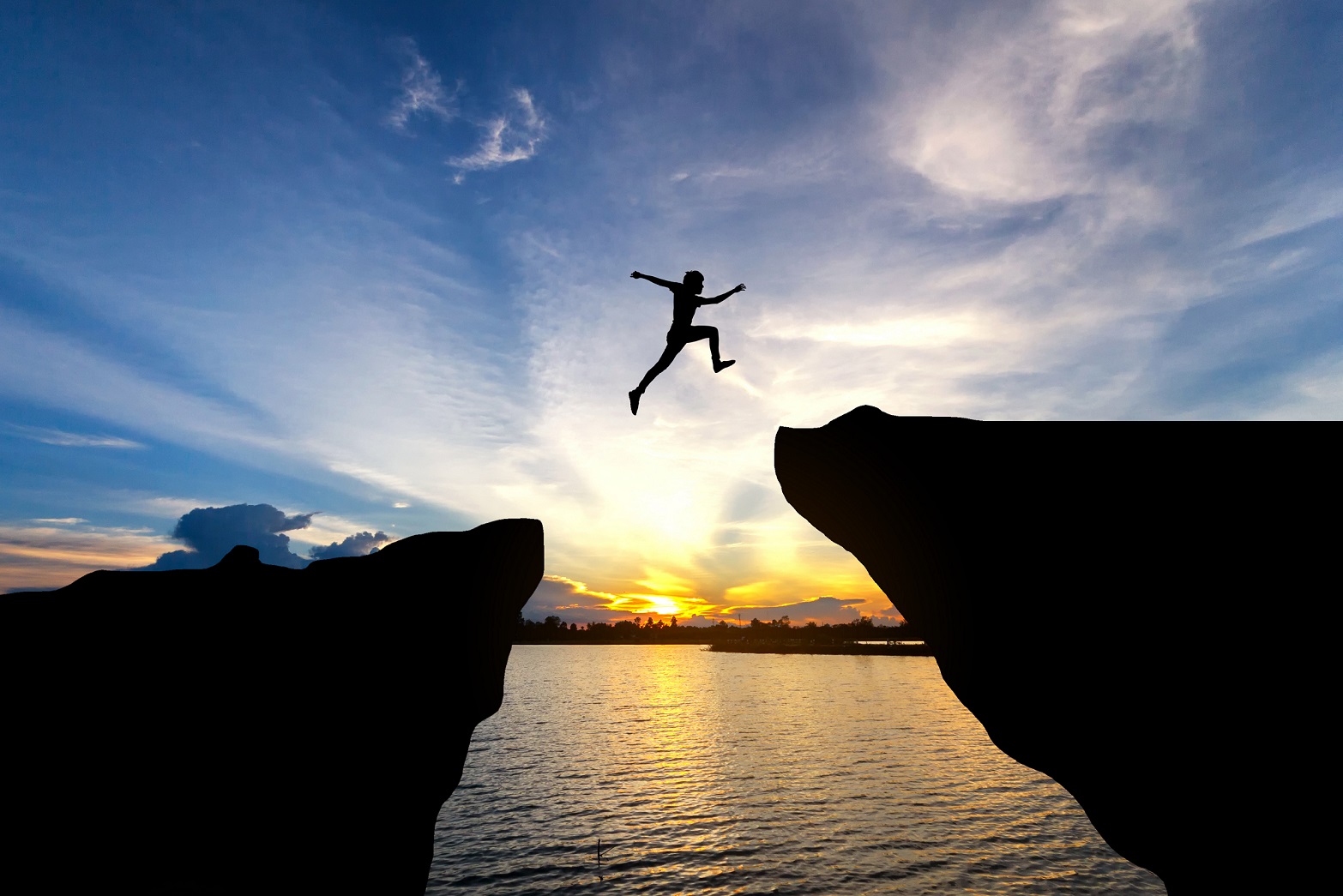 What We Offer:
Burroughs is the largest independent service organization for payment and transaction technology ecosystems in North America.
Full lifecycle support to maximize your technology investment.
500+ experienced service technicians.
Coverage in the U.S., Puerto Rico & Canada.
OEM-agnostic & knowledge on hundreds of types of equipment types.
Managing over 100K devices (cash recyclers, ATMs, Smart Safes, Kiosks and more).
94% first-time fix rate.
2 U.S. based 24x7 call centers offer redundant, true all-hours coverage.
In-house level 2&3 tech support.
Service calls completed every 90 seconds.
Predictive logistics software tells us what, when and where to stock parts.
Service techs carry truck stock of high use parts, optimizing same day fixes.
100+ forward stocking locations (FSLs) nationwide, same-day fix and guaranteed next day resolve.
90%+ of all parts supplied by Burroughs are certified refurbished or are newly engineered.
Turnkey Device as a Service (DaaS) solution.
Innovation software solutions as an alternative to ATM hardware upgrades.
Remote managed services, so you get the support you need when you need it.
24x7 real-time monitoring & remote diagnostics.
Software patch management.
U.S. based program & account management teams.
Proficient with PCI, ADA, Des Key, Security & Windows 10.
SOC I & II compliant.
Dedicated 25K sq. ft. refurbishment facility.
Reverse engineering capabilities across a broad spectrum of electromechanical equipment.
Degreed electrical, design, qualification and compliance engineers on staff.
Our equipment is backed by a competitive warranty & full maintenance contract.
In-house training facility ensures staff is well-versed across technologies.
In-house lab with over 100 pieces of equipment enables real-time troubleshooting.
We're the end-to-end consultative partner who can help you increase the sophistication of your operations while reducing the complexity.