As any ATM fleet manager can attest, there is a direct threat to not only your customer's experience, but also your bottom line anytime one of your units is down. Compound this risk with a diverse fleet of equipment running a range of software within units that are also geographically dispersed, and it can be difficult to make sure your business is maximizing its potential.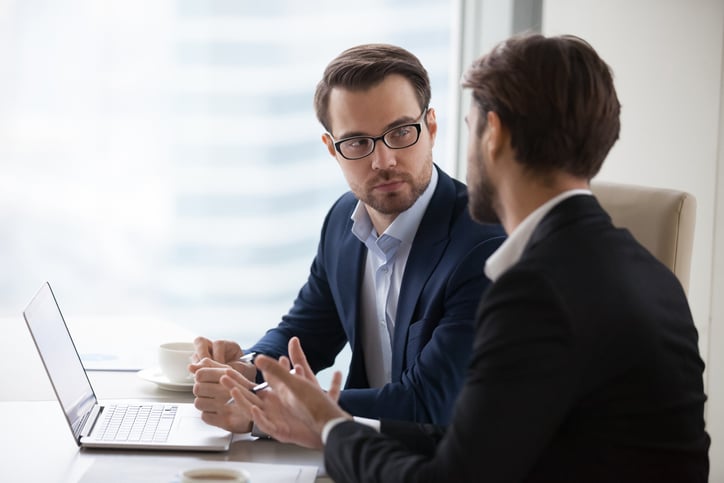 Unfortunately, this is just a small taste of the challenges ATM deployers face. This article will explore a few more of the most complex of them, and showcase just how a third-party service provider can help to overcome them.
Challenges to Overcome
Being an ATM operator is not easy. In addition to facing competition from other financial institutions, the amount of ongoing maintenance and fleet planning is a round-the-clock challenge.
The most prominent challenge that fleet operators usually face is the limited number of technicians they have at their disposal to service their units. This in turn can make the decision to expend resources to service a down unit mean that another unit goes without the proactive service or upgrades it needs. Over time, this tradeoff can result in the diminishment of a fleet's overall health, raising the risk of additional downtime.
Adding to this challenge is the fact that most ATM fleets are comprised of hardware from a range of OEMs, software levels, and even ages. When combined, this puts additional pressure on technicians to know the intricacies of a number of models in order to service them correctly or ensure that they are meeting appropriate compliance standards. This can often translate into longer wait times until units are back up and running as parts are sourced or issues are researched.
Finally, ATM operators have to overcome the geographic diversity of their fleet when they make maintenance decisions. It can be difficult to have staff and technicians pre-deployed and ready to match the fleet, adding to the time it can take for repairs to be identified, diagnosed, and completed.
How Can Third-Party Servicers Deliver?
Making the decision to partner with a third-party service provider means that your ATM business has the ability to focus its time, resources, and staff toward growing instead of directly handling ongoing maintenance requirements.
A servicing partner immediately allows your business to tap into economies of scale with readily available technicians who possess the required hardware, software, and compliance standards experience that can be difficult for smaller businesses to continuously maintain.
Equally important is the fact that a services provider like Burroughs is able to provide managed services paired with dedicated account managers that take the stress out of scheduling and managing preventative maintenance and services calls, freeing up your staff to focus on more specialized initiatives. Burroughs' experienced technicians are able to service every make and model of ATM in your fleet, a service that other OEMs cannot provide.
Finally, your business is able to benefit from a service provider's ability to refurbish aging units at a lower cost rather than purchase newer units. This can help your business to maximize its return on investment for each part of your inventory.
Taking the Next Step
Burroughs is in the business of helping fleet managers reduce the stress and complexity of owning and operating ATMs. No matter the make, model, age, size, or location of your units, Burroughs and its experienced staff are ready to develop a maintenance and servicing plan customized for your fleet and comprehensive enough to meet your requirements. From much-needed repairs and replacements to upgrades or refurbishments, Burroughs can handle it all on your behalf.
Whether you've only just started to consider third-party service providers, or you're on the lookout for a new partner, the Burroughs team is standing by at the ready to help your fleet fire on all cylinders.
You can learn more about Burroughs and its maintenance packages here.