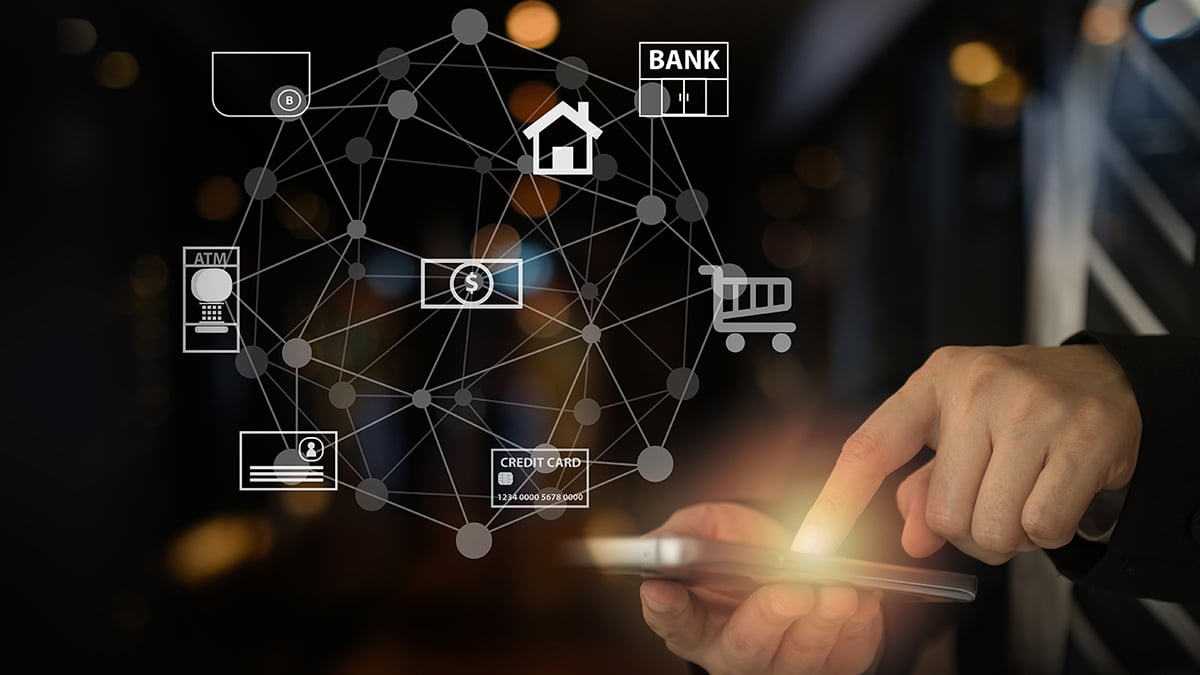 The Device as a Service (DaaS) model for cash management technologies isn't new, but it's rapidly gaining popularity among companies looking to minimize expenditures and maximize flexibility in an era of constantly evolving technology.
DaaS is a bundled offering that provides an attractive alternative to the large, up-front expenditures required when purchasing ATMs, smart safes, cash recyclers and other devices. With DaaS, one fixed monthly rate covers devices and related services, including:
Consultation

Installation

Monitoring

Software/Compliance Updates

Technical Support

Parts and Logistics

Lifecycle Support

Project and Account Management
Why choose daas for your business?
The benefits of DaaS mirror the benefits of other bundled models, including:
Less upfront expense — and predictable ongoing costs. DaaS makes sophisticated devices accessible even to small businesses by reducing upfront costs. In addition, unexpected future maintenance, upgrades, and repair costs are eliminated, because they are covered by one predictable monthly rate.
Easy, worry-free service and updates. DaaS replaces the headaches and hassles of support with the peace of mind. Security and software updates are automatic; most are completed remotely, with little or no disruption. The same goes for troubleshooting. With remote monitoring and repair, you don't even have to order parts. And with 24/7 monitoring, faults can even be identified and corrected before you notice them. Issues are resolved faster, and downtime is minimized.
Unsurpassed flexibility. If you have plans for future growth, DaaS makes it easy to scale up or down as your needs change. Plus, DaaS reduces the headache of obsolescence by making it easier to refresh devices as new technologies emerge.
Picking The Right DaaS Partner
Not all cash management devices are created equal. Neither are the teams that support them. Consider these questions before choosing your DaaS partner.
Are They OEM-agnostic? An OEM-agnostic partner can objectively identify the equipment that best meets your needs, rather than simply push the brand they represent. They can also provide diversity within your fleet, and make it easier to deploy different devices down the road.
Can they "right-size" your plan? A flexible partner can help you arrive at a rate and contract length that works for you. They can also help you avoid selecting — and paying for – services you don't need.
How extensive is their coverage? Downtime impacts your revenues and the customer experience. Your partner should offer extensive call center and technician support, as well as ready access to parts. Their ability to respond quickly can literally make the difference between being down for a minute — or down for a day.
The Next Game Changer in Cash Management
Full lifecycle support for devices

Reduced initial cost

Remote Managed Service (RMS) on the device

Easy, affordable scalability

DaaS is changing the world of cash management by enabling even small organizations to harness the tremendous benefits of modern devices
Why Burroughs?
As an OEM-agnostic provider, Burroughs takes a consultative approach and focuses on making DaaS clear, simple, and effective. We can manage all of your cash management devices, including your own hardware, on a single platform, for more streamlined insights and support. And, as the largest independent service organization for full lifecycle management of payment and transaction technologies in North America, we support you with over 100 forward stocking parts locations and a network of 500+ experts that are ready to respond when you need them.
Contact us today to learn more about how we can put our DaaS solutions to work for your business.