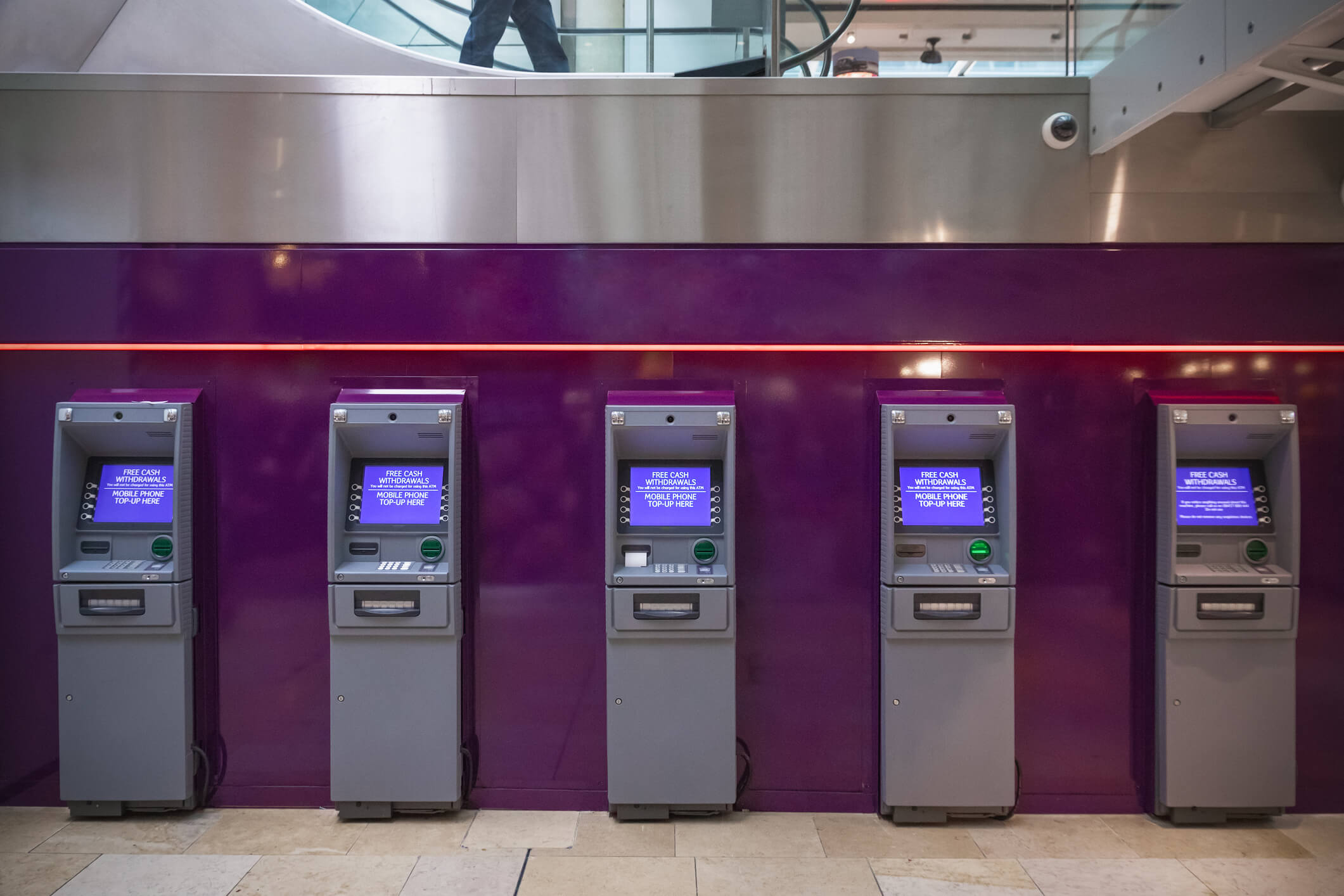 Your ATMs are an extension of your brand and one of the key ways your customers interact with your financial services. So when it comes to who services and maintains your fleet of ATMs, it is understandable to be picky about who can get under their hood. Even more, your service provider can also be a partner that can offer consulting services, install regular patches and updates, lend logistical support, and help enable new features for your customers.
In other words, selecting your ATM fleet servicer is an important decision, but with a number of firms in the business, it could be difficult to set the different players apart. If you are in the market for a fleet maintenance partner, here is an overview of the portfolio of work the pros should be delivering for you.
Proactive Hardware Maintenance
Proactive and preventative hardware maintenance is key to keeping your fleet running at its peak and preventing unplanned downtime. Choosing a service provider with technicians experienced in all of the makes and models and established within a nationwide network can help ensure your equipment is running smoothly.
Choosing a service partner with experience with teller cash automation equipment, check and document imaging tools, and other self-servicing equipment at both the first- and second-line maintenance levels can also help you maintain your compliance readiness, facilitate upgrades, and ease network conversions. Add on the ability to complete some of these ATM services remotely, and your fleet maintenance budget can realize even more efficiencies.
ATM Services Where You Need Them
Equally important to selecting a service provider with the depth and breadth of experience across your bank equipment is the provider's ability to deliver these services regardless of where they are located in the United States. A service provider with this combination of experience and flexibility to reach your on- and off-premise retail ATMs can help ensure that your fleet will realize its maximum uptime and profitability.
Choosing a partner with speedy response times, advanced diagnostic tools, deep technical experience, and diverse hardware knowledge can allow you to rest easy, knowing all of your retail locations are being managed by the best without long or unpredictable response times.
Cash Automation, Intelligent Safes, and Recycling Support
Next on your service provider must-have list should be the ability to support your cash management systems. Whether they are in stores, gas stations, or your retail branches, the ability of your service provider to implement and maintain your cash automation services can help drive more efficiency in your operational budget and keep your customers happy.
These services should include cash automation support, cash recycling, and intelligent safe management so that cash is handled safely, efficiently, and reliably throughout your network.
Advanced Customer Support
Lastly, given the complexity of any banking operation, the ability of your service provider to offer all of the other professional and project services that can fulfill your operating needs really separates the pros from the rest of the pack. The ability to staff projects with project managers, engineers, and logistical coordinators with a combination of ATM and project experience is a unique differentiator.
Whether the initiative is improving business or facilitating an upgrade, professionals who can deliver in your operating environment with its compliance and technical requirements can help you focus on your core functions while they focus on the details of the project. These ATM services can also be scalable and range from service scheduling and equipment shipping to ATM configuration, patches, and upgrades.
Burroughs Is Your Answer
Selecting the right service partner can do more than just keep your fleet running; the right partner can help you meet your fleet's needs of today and tomorrow no matter where your customers need you. Topping it all off with scalable maintenance agreements, a customer portal, and dedicated account managers, Burroughs can manage the full range of your fleet's needs to give you the peace of mind that only the pros can deliver.